Home
Our Story
Rent a Plot
Mural
Volunteer
Contact Us
Covington Gardening
Fundraising Store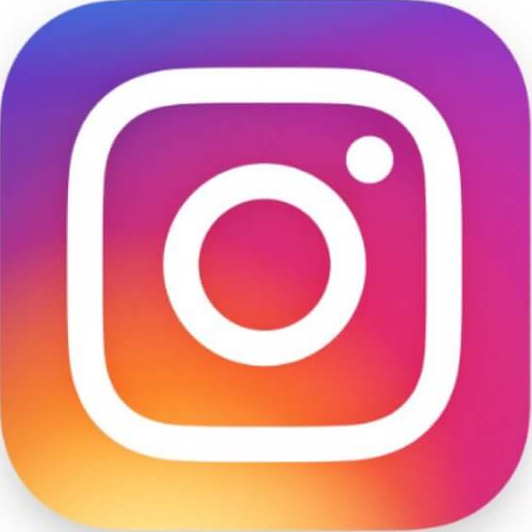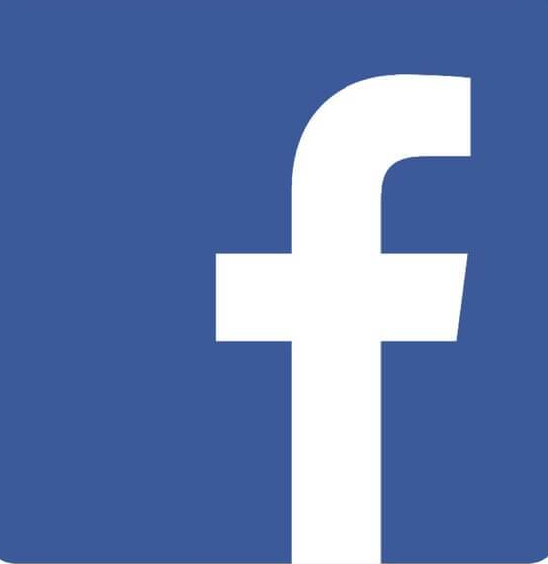 Donate
Harvest Festival
(October 27, 2018)
Rent a Plot
Plots for new gardeners open for the 2019 Season starting March 1st. Plots (4 ft by 8 ft) are $40 dollars a season (April through October) and are available to anyone (individuals, families, businesses, churches, groups, etc.) who has an interest in gardening. For new gardeners, payment is made in person as part of the garden tour where you will get your plot assignment.
Plots for returning gardeners are reserved until the end of February 2019. After which they will be released to interested new gardeners.
Vegetables are planted along the outside of the fence to help ensure even those who are not gardening in our space directly can benefit from fresh produce. We have also introduced a sharing table to make more produce available.
Request a plot!
909 Scott Blvd, Covington, KY 41011 – Dr. John D. & M. Patricia Redden Memorial Garden ©2019